Below you will find a number of great reasons to join an amazing group of peers as a member of Cybersecurity Advisors Network.
Once you're ready, click and join using the 8-question application form below. For APAC members, the joining fee is a tax deductible $330 for calendar year 2021. 
We have an astonishing array of very talented members all top cyber guys and girls just waiting to welcome you as a fellow member of CyAN. Let the fun begin!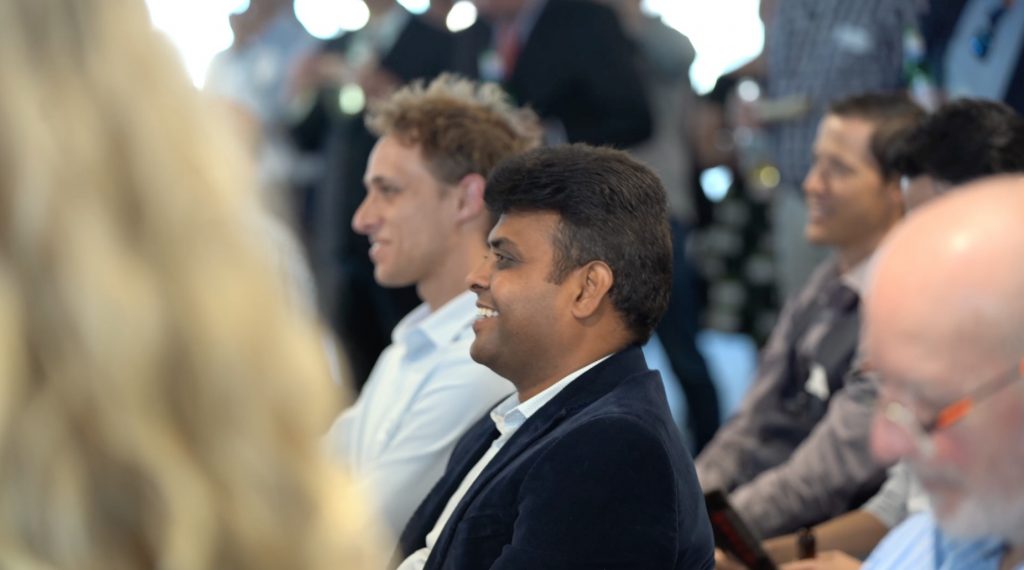 So what are we building here?
Network, network, network
We're on a fast track to build the region's most dynamic cyber professionals network. That means you'll get to meet the right people at our social and business forums. As they say "…it's who you know."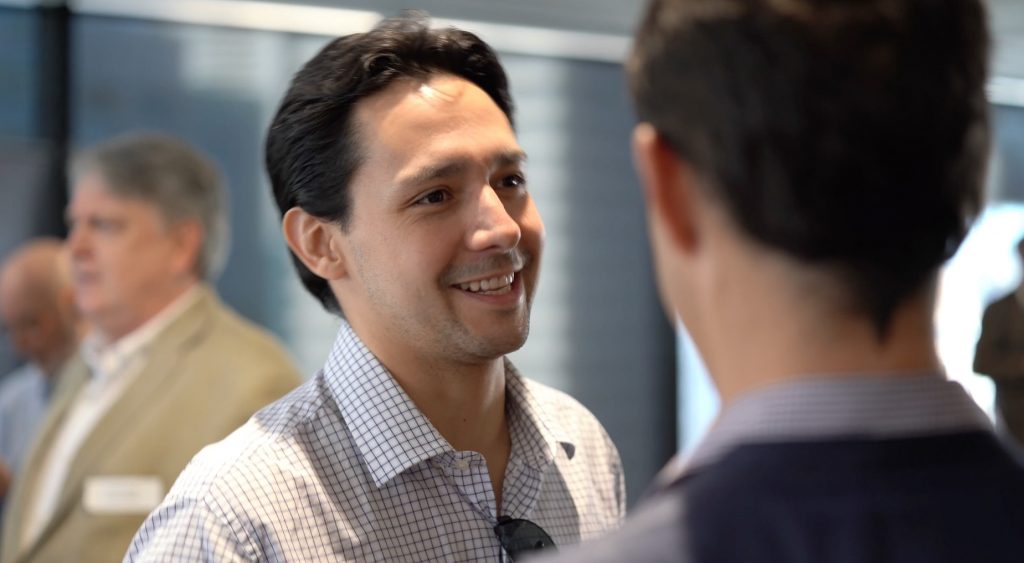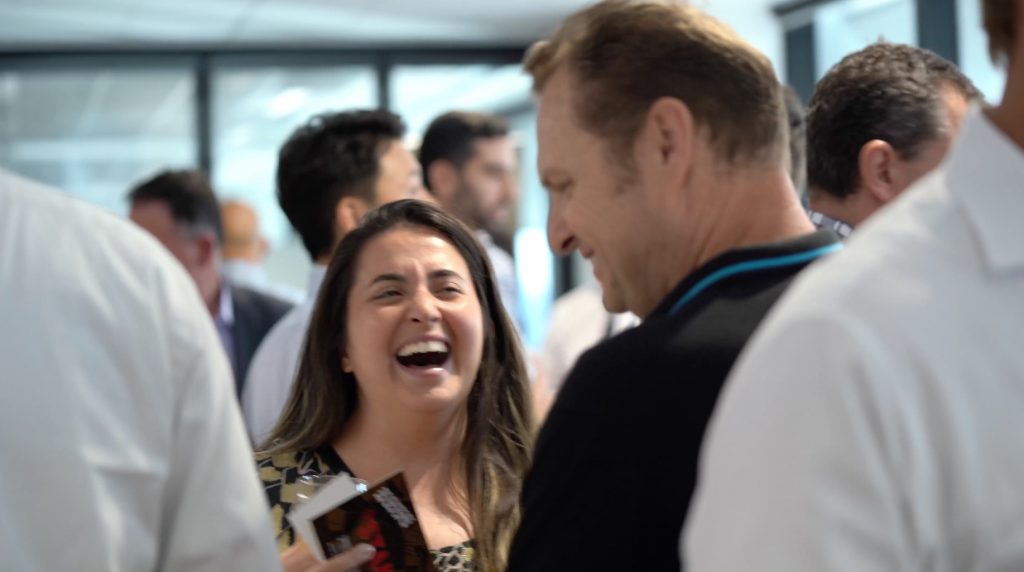 Cybersecurity Advisors Network Compliance Collective
Who doesn't want to know the legal implications, legislation, rules, risk factors and litigation in cybersecurity? We have you covered with guest speakers and presentation opportunities. If you're a compliance specialist, here's a chance to showcase your expertise and we'll provide the receptive audience.
Speaking opportunities
Want to contribute and add value to our members? Members take the stage, as we pull in the best from our diverse member base to give your perspective on current issues. Plus the opportunity to speak at our partner events as well.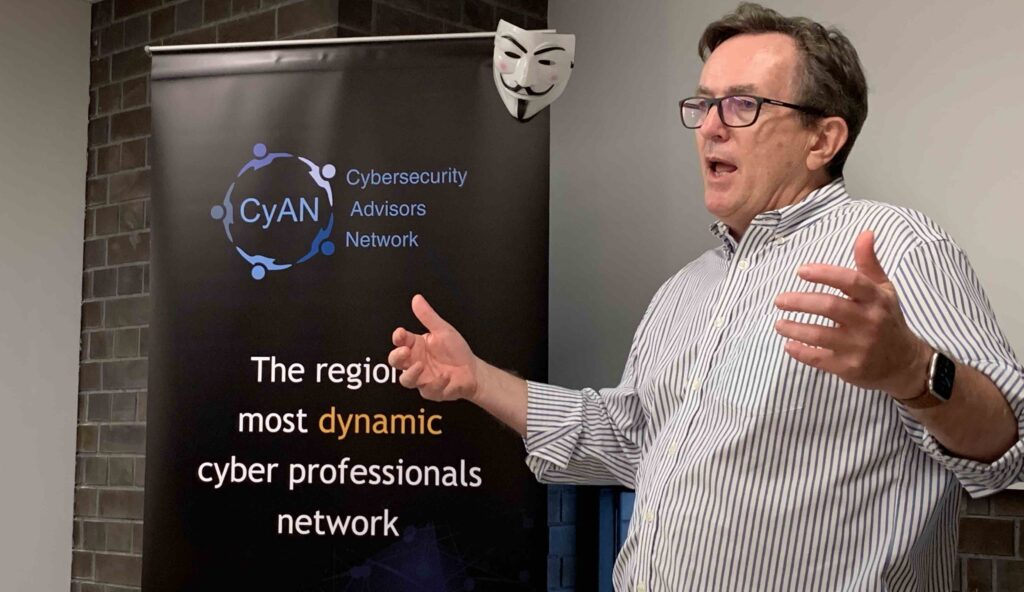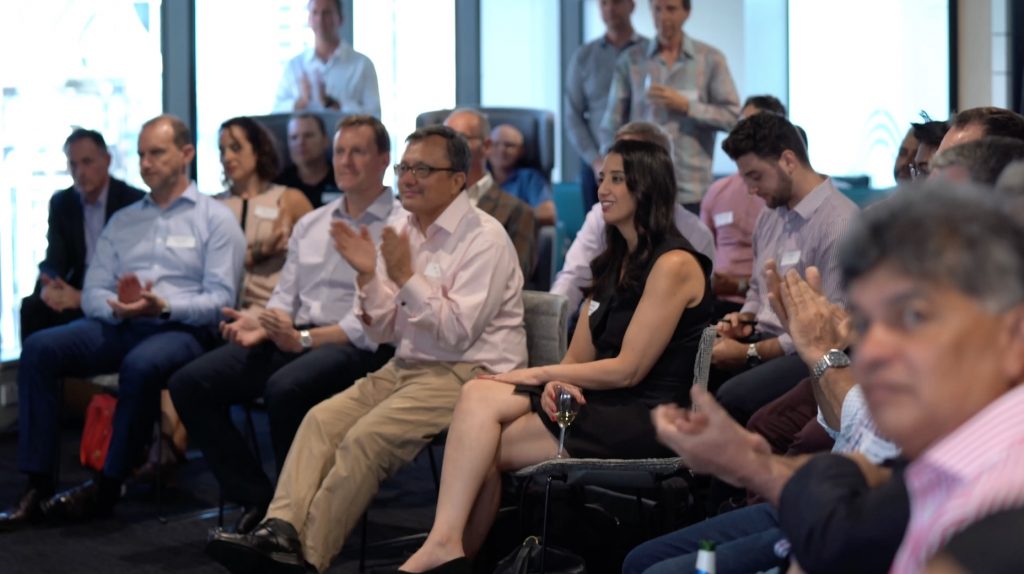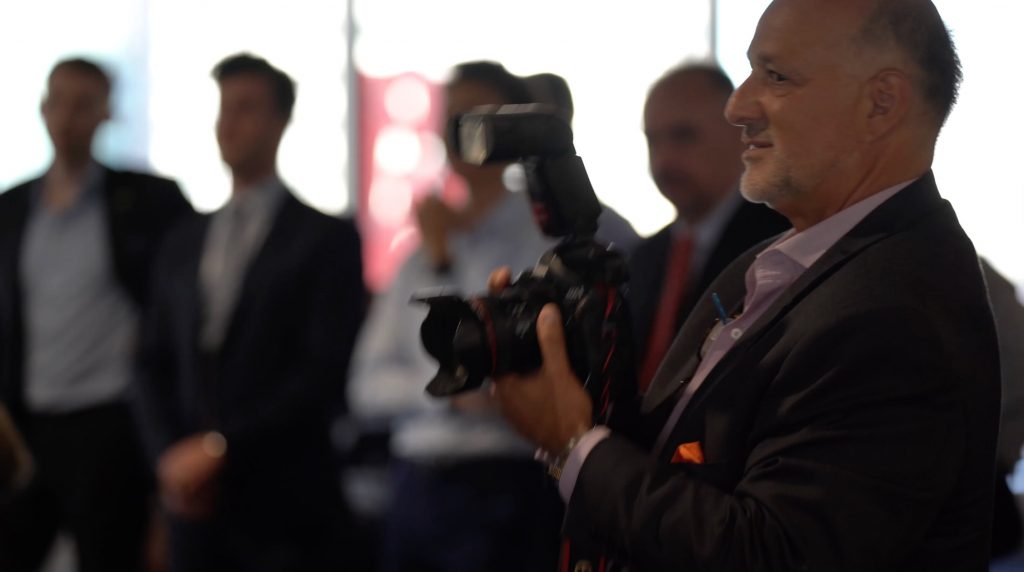 Whatever your role in cyber, Cybersecurity Advisors Network has something for you.
If you're really let's join you up right now! You'll be notified once your application has been accepted.
If you need someone to nominate you (ie. you don't know an existing member who will vouch for you) there's a space on the form for you to tell us you need a nominee.


For fast track application, please use this secure form: